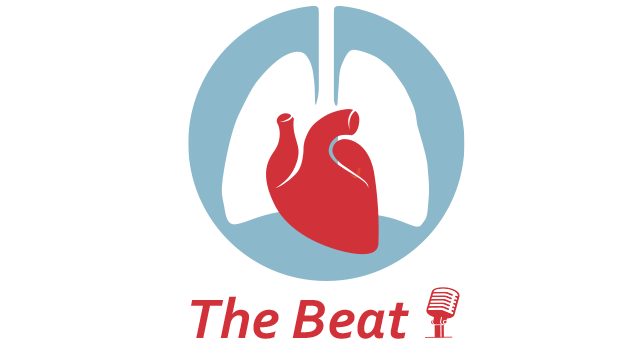 This Beat episode, featuring Brian Mitzman, general thoracic surgeon with the University of Utah in Salt Lake City, discusses recent highlights submitted to CTSNet along with a look at this weekend's Society of Thoracic Surgeons 57th Annual Meeting. For more information on this episode's topics, links are provided:
Fontaine J-P, Parvathaneni A. Moffitt Technique. January 2021. doi:10.25373/ctsnet.13549418. 
Ceylan KC, Batihan G, Yazgan S, et al. Pleural complications in patients with coronavirus disease 2019 (COVID-19): How to safely apply and follow-up with a chest tube during the pandemic. Eur J Cardiothoracic Surg. 2020;58:1216-1221.